Palleck Orthodontics is your Woodstock, ON (Ontario) orthodontic practice offering Orthodontic Screening, Acceledent, Insignia, and Invisalign for children, teens, and adults.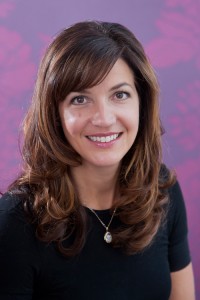 I am passionate about what we do! A stunning smile projects confidence, breaks the ice, forms first impressions, resolves conflict, mends fences and goes perfectly with every outfit.
Every smile is different as it rests in the framework of a unique individual. We are challenged to learn who are patients are and develop the smile that suits them best. The underlying science of this task is based in dentistry and physics and the application of our mechanics to create a harmonious, functional and stable result. Orthodontics is something we do "with" our patients, not "to" them. Communication, efficiency and affordability are all factors in our success.
I received both my dental and orthodontic training at the University of Western Ontario (Go 'Stangs!) in 1993 and 1999 respectively. I built our office from the ground up and have never tired trying to improve our delivery of care. I teach the graduate orthodontic students at Western our techniques and have lectured to orthodontic colleagues in North America and Europe as one of the leading providers of Insignia custom braces in the world. The newest orthodontic technologies available in the world are provided in Woodstock and London at our offices. There has never been a more exciting time to be an orthodontist, or a patient for that matter!
I have a beautiful daughter named Juka.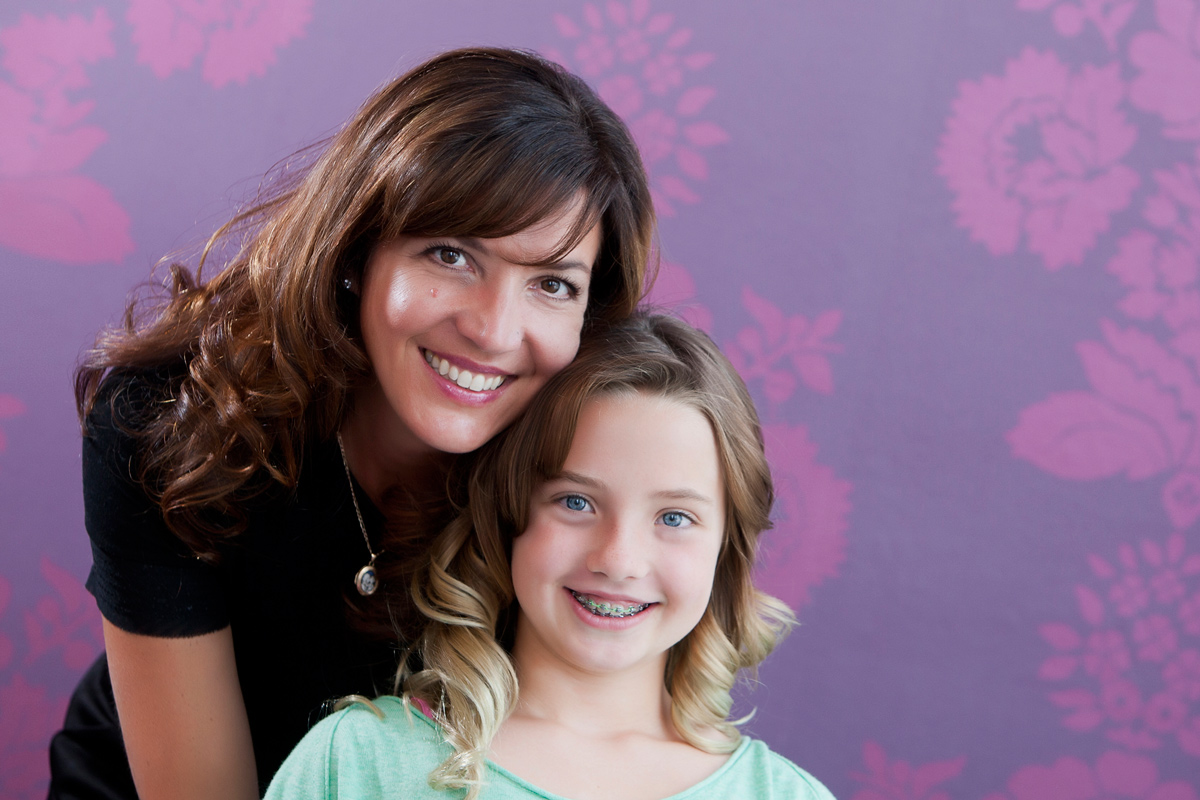 I want to thank you for visiting our site and tell you that it is never too late to achieve the smile you have always dreamed of. It will not take as long as you think. It will not hurt as much as you imagine. It will be the best investment you ever make. We can't wait to meet you.
Sincerely,
Sonia Palleck