Palleck Orthodontics is your Woodstock, ON (Ontario) orthodontic practice offering Orthodontic Screening, Acceledent, Insignia, and Invisalign for children, teens, and adults.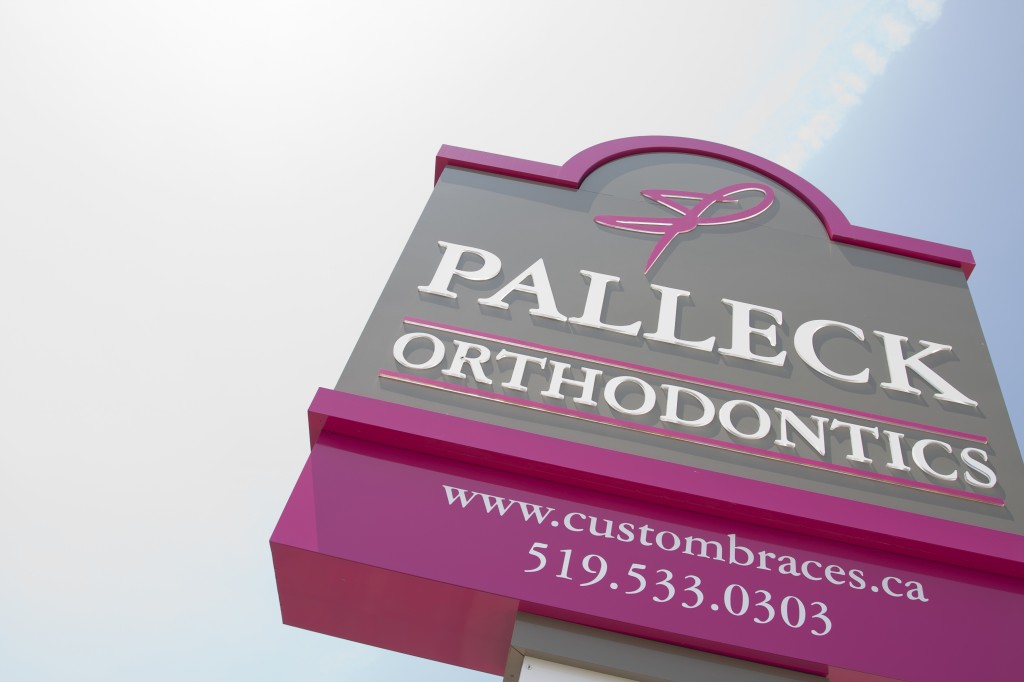 I love to share what I have learned with others! Although this takes me away from the clinic on many days, what I learn in return is invaluable to staying current and optimizing both my patients' treatment results and reducing the number of adjustments and time in treatment.
Invited to lecture early in my career about office systems, I soon realized that I have a passion for speaking. Exchanging ideas with engaged professionals pushes me to be the best I can be. Teaching has lead to an evolution in my approach to orthodontic treatment and my philosophies surrounding it. Graduate students keep me current with the latest in our published literature and challenge all ideas and methodologies – an attitude that one can't help but adopt! Finding the best way to do something is our goal.
Since 2005, Dr. Sonia Palleck has been a clinical instructor at the University of Western Ontario teaching her brand of orthodontics. She is currently one of only a handful of instructors in North America teaching the Insignia method.
To request Dr. Palleck as a speaker please contact Sue Kolb at sue.kolb@ormco.com
2017 UWO Teaching Schedule:
January 10, 24
February 7, 21
March 7, 21
April 4, 18
May 2, 16, 30
June 13
July 25
August 8
September 19
October 3, 17, 31
November 14, 28
December 12
2016 Lecture Dates:
February 8-13 Damon Forum – Rancho Palos Verdes, Califonia
April 2-4 ISO for Acceledent – Chicago, Illinois
April 29 – May 3 AAO – Orlando, Florida
June 9-11 European Damon Forum – Sylt, Germany
June 24 Insignia Essentials – Charlotte, North Carolina
August 25-27 Acceledent – Atlanta, Georgia
September 8-12  Ormco insiders – Honolulu, Hawaii
2016 UWO Teaching Schedule:
January 12, 26
February 23
March 8
April 19
May 17, 31
June 14, 28
July 12
May 17, 31
June 14, 28
July 12
August 9
September 13, 27
October 11, 25
November 8, 22
December 6
2015 UWO Teaching Schedule:
January 13, 27
February 10
April 7, 21
May 5, 19
June 2, 16
August 11
September 22
October 6, 20
November 3, 17
December 15
2015 Lecture Schedule:
2014 UWO Teaching Schedule:
January 28
February 11, 25
March 25
April 8, 22
May 6, 20
June 3, 17
July 15, 29
August 12
September 23
October 21
November 4, 18
December 2, 16
2014 Lecture Schedule
June 5 – 7 Insignia Core User – New York, New York
September 26 Insignia Boot Camp – Toronto, Ontario
November 7 – 8 Speaker Meeting – Chicago, Illinois